1800 Thread Count
Luxurious Egyptian
has been offering our luxurious 1800 thread count Egyptian comfort sheets at unbeatable prices for over 12 years. We are committed to offering our customers the best for less. Our online store and personal service allow us to spend more time procuring the best sheets for our clients.
We offer unbeatable customer service without worrying about overhead costs. Because we are a small company, we have the freedom to select only the best.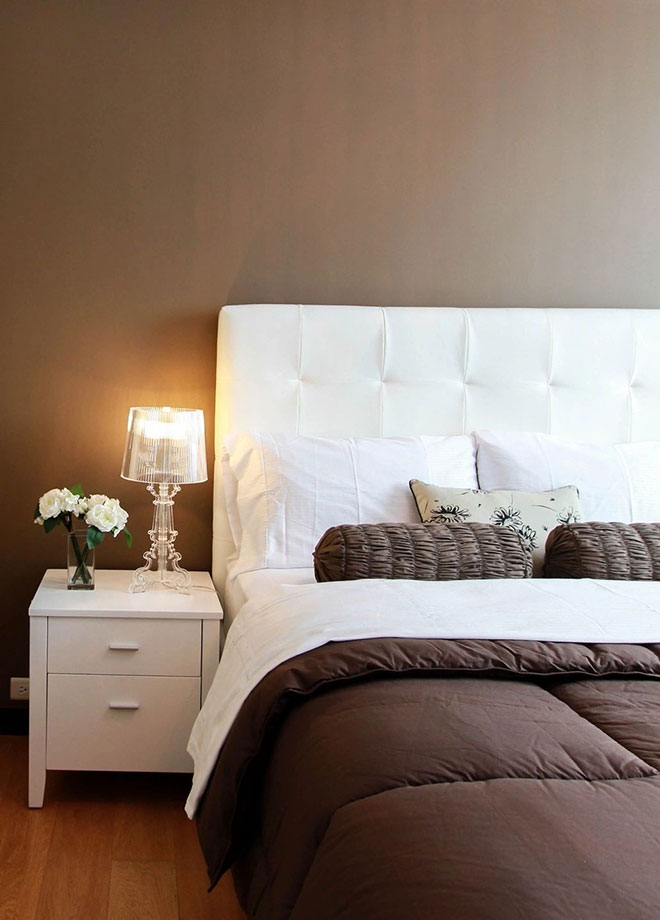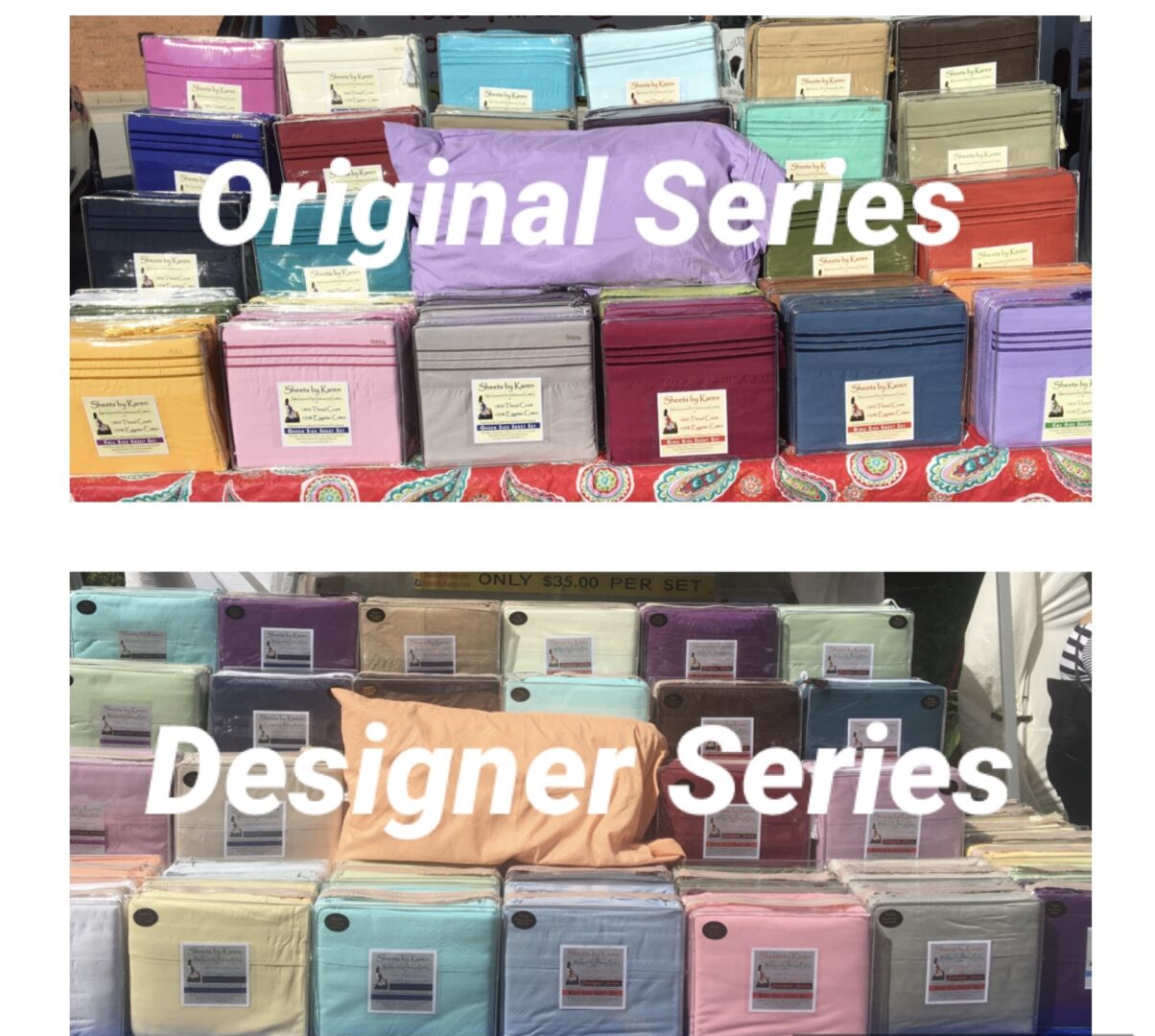 Our Collections
At , we are proud to offer two types of the softest, most luxurious 1800 thread count Egyptian comfort sheets at an unbeatable price!
:

  All of our Full, Queen, King, and California King luxury sheets sets contain 1 flat sheet, 1 fitted sheet, and 2 pillow cases. Our Twin luxury sets are offered at a discounted price with one pillowcase per set. Additional pillow cases are available to purchase.

:

 

Available in Full, Queen, and King sizes only, come with 4 pillow cases along with 1 flat sheet and 1 fitted sheet. The Designer Sheets feature embossed tone-on-tone designs, which vary by color.
Original Series  Collection:
Our Original Series 1800 thread count Egyptian comfort luxury sheets are available in a rainbow of colors as pictured below: Black, White, Gray, Chocolate Brown, Mocha, Gold, Light Yellow, Bright Yellow, Sage, Lime, Money Green, Sand Taupe, Navy, Wedgwood Blue, Royal Blue, Teal, Sea Foam, Beach Blue, Eggplant, Berry, Magenta, Lavender, Silver, Aqua, Burnt Orange, Sherbet, Coral, Pink, Peach, and Beige.
Please Note: These swatches are for comparison only, and they don't do our sheets justice. You've got to see them in person! Colors may also vary slightly from one dye lot to another.
Please like us on Facebook to see our latest events!!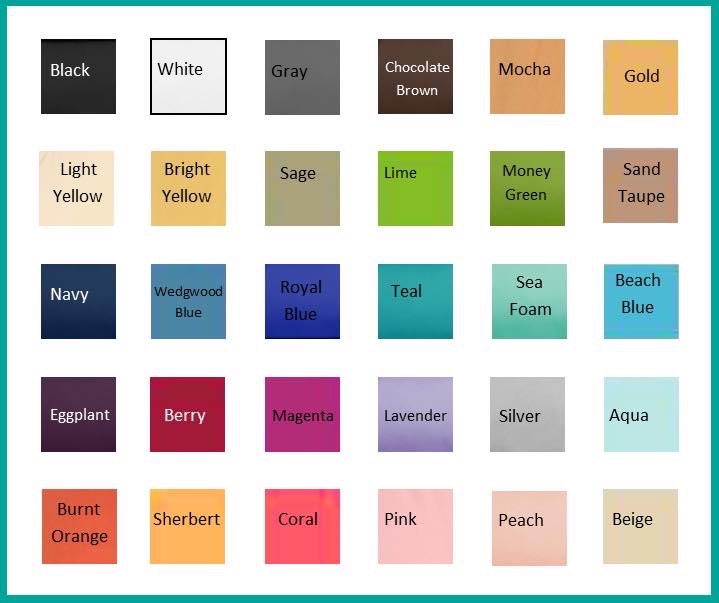 DESIGNER

SERIES Collection
Designer Series Sheets Sets: 
Embossed Color-on-Color Designs includes 4 pillowcases.
sheets are available in a rainbow of 26 colors with designer patterns, which vary by color.  Full, Queen, and King size with 4 pillow cases.
Square design pattern: silver, gray, tan, navy, brown, plum, taupe and cream. 

Swirl design pattern: coral, aqua, dark teal, light teal, mint, purple, and white.

Check design pattern: yellow, berry, burgundy, black, gold, lavender, ivory, sage, light blue, forest green, and pink.